Gopie Investments Inc. is Guyana's leading integrated commercial fishing company with interest in sea shrimping and deep sea fishing. We pride ourselves on our continuous efforts to practice responsible fishing and preserving the aquatic ecosystem.
Gopie Investments Inc. currently operates a fleet of 14 Seabob/Shrimping vessels that operate 15 – 30 nautical miles off the coast of Guyana (South America). These vessels specialize in catching Seabob, Xiphopenaues Kroyeri, Brown Shrimp and Penaeus Subtilis.
Our deep sea fishing activities involve the operation of 2 fishing trawlers and 2 Drift seine boats, all of which are compliant with ALL United States Health and Safety requirements. All our vessels are equipped to survive the harshest weather conditions in the Caribbean. These vessels specialize in catching Macron Ancylodon (Banga Mary), Butter Fish, Yellow Croaker, Corvina, Caribbean Red Snapper and Trout.
Certified by both the HACCP and the government, our factory is capable of processing 60,000 lbs of Seabob daily. Our Shrimp products are available for order NOVEMBER THROUGH AUGUST, while our fish products are available year round. Our seafood team offers distribution and support to all major cities in United States, Canada, the Caribbean and Guyana.
Look out for our products under the brand names "OCEAN FOODS" and "OCEAN CATCH".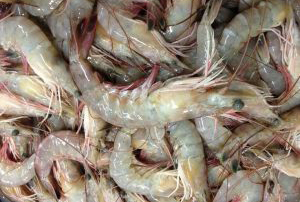 Shrimp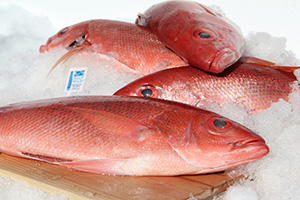 Red Snapper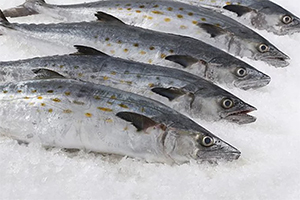 King Weakfish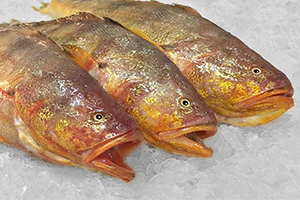 Butter Fish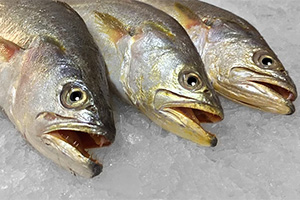 Bangamary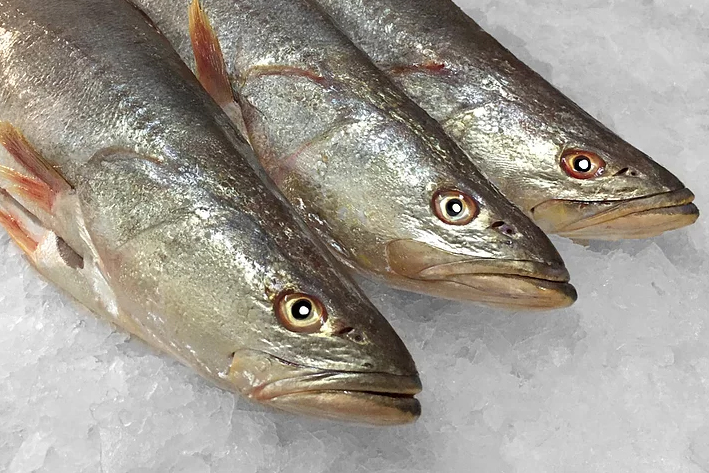 Sea Trout
Gopie Investments Inc.
The best source for your seafood needs
Lot P New Hope

East Bank Demerara

,

Georgetown

Guyana

+592-266-3256

raoulgopie@gopieinvestments.com
REACH OUT TO US
If you have any questions about our products or services, feel free to give us a call or send us an email.